Intensive, nourishing and restructuring hair mask: It regenerates and repairs hair, especially dry and brittle hair.
It reinforces its structure giving it the elasticity and natural softness, facilitating its hairstyle. Itdoes not cram. It provides a high natural shine. Machine formulated based on amino acids, components that form part of the natural structure of hair.Applicated on the hair provide high hydration, nourish the hair while smoothing and repair the damaged layers.Protect the color that is lost by the external aggressions to which the hair is subjected daily.
How to use:  Apply on washed hair and towel drying, spread evenly and then massage. Leave on for a few minutes and rinse thoroughly with plenty of water. In case of contact with eyes rinse immediately with plenty of water. Keep out of reach of children.
Format: 250 and 500  ml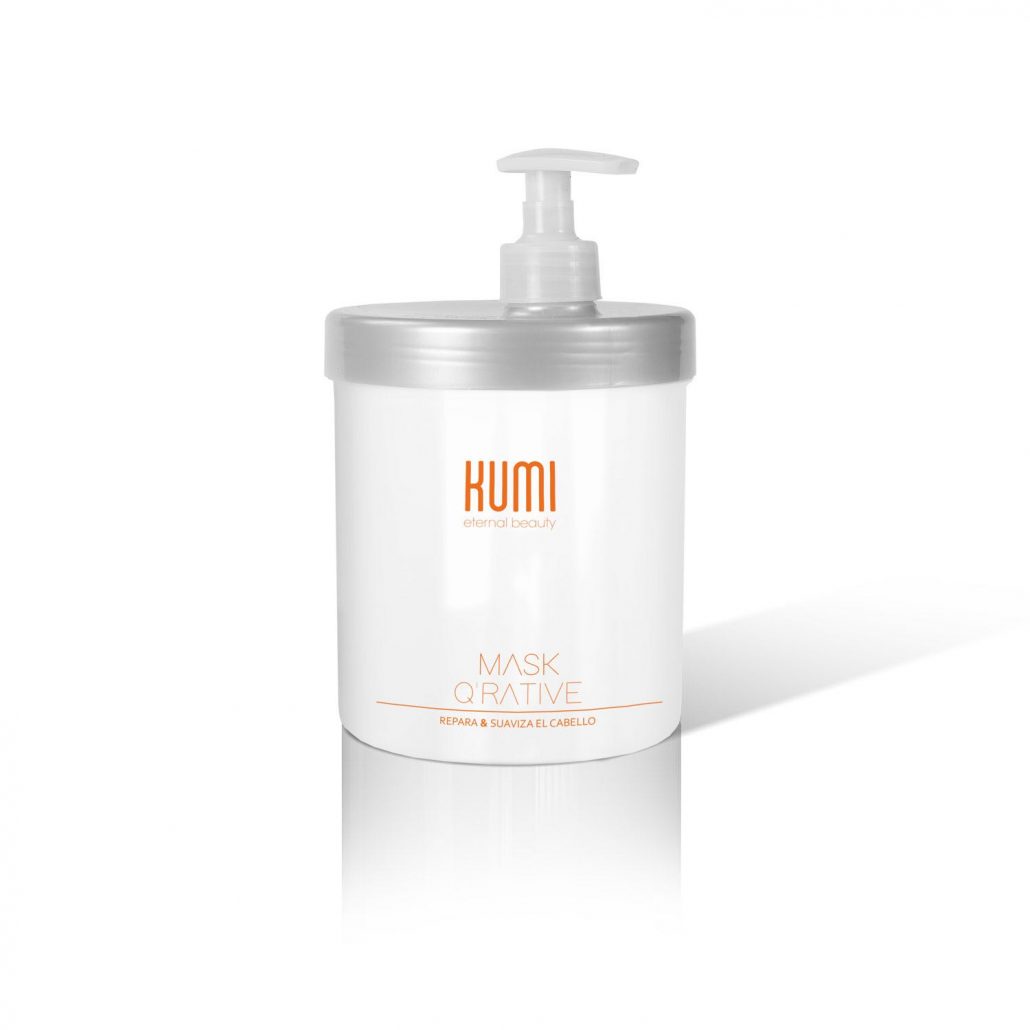 Repairing serum specifically formulated to delay the aging of the tips. Strengthening the resistance of fibracapillary in the most fragile and delicate areas of hair. The tips are smoothed, reinforced and protected. It facilitates the unwinding of the hair, leaving it loose, soft and easy to comb.
How to use:  Apply on clean, moist or dry hair. Place 3 or 4 drops on the fingertips and extend them through the hair, from medium to tips and comb mode. Massage the tips until a total absorption of the product. NOT TO CLEAR OUT. Comb in the usual way.
Depositar 3 ó 4 gotas en las yemas de Ios dedos y extenderlas a lo
largo del cabello, de medios a puntas y a modo de peine.
Masajear las puntas hasta una total absorción del producto. NO ACLARAR. Peinar de la forma habitual.
Formato: 100 ml