KUMI ETERNAL BEAUTY was born from a dream of its creators, with the ideal of creating quality, efficient products with maximum safety for both the professional and the end customer. Acting in the national cosmetics market, innovating with products that contain natural assets from all over the world, combining technology and nature in high-end products, offering safety and quality to its customers.
In Kumi Eternal Beauty we have the firmness that hair is beauty, it is power, it is emotion. Our philosophy is the ideal of recovering our essence with natural assets, where our heritage is reflected in our hair, recovering our security and confidence, where our hair can say where we have been and where we are going, thus discovering our most important essence.
the pleasure of being yourself. Are you joining the kumi family?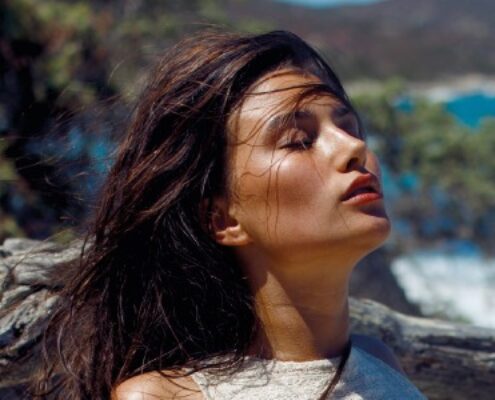 Evolution and Tradition
Kumi Beauty makes the hair a lifestyle with products that blend science and nature. We often hear that hair is one of our best assets. True elegance is the recognition of natural beauty within yourself and have the courage to be that person. Our goal is to help achieve this.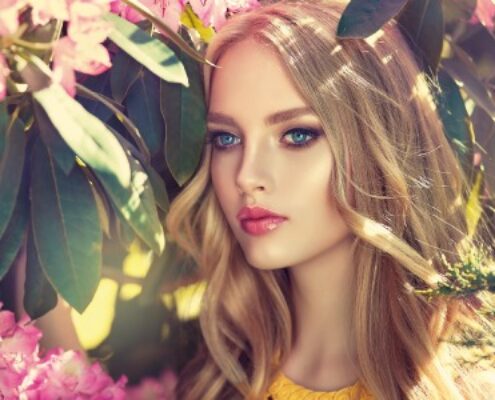 Excellence
A family business that combines teamwork , quality , dialogue and trust. A task in which all participate , employees and customers. That's wha Kumy eternal Beauty people thinks . Listen to give the best answer, investigates to help , innovates to satisfy and reports to always maintain the forefront .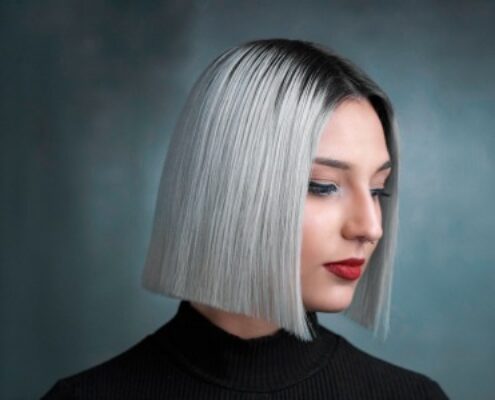 A National Product
A company that has always been at the forefront in research and development in the world of hair trichology . Our commitment and creative impulse harmonize research and tradition. The result: hair products of high quality and educational tools we put in the hands of professionals.
Our goal is to consolidate in the market with our remarkable quality
Reliable and surprising results. Color perfectly uniform and durable in all shades .

This innovative product repairs not only the hair but also the skin. Repairs dry and damaged hair from the inside, adds shine and controls frizz. In addition, it protects from thermal action thus preventing the appearance of split ends. GLAZE gives the hair softness, silkiness. At the dermis level, it serves as a makeup base in addition to eliminating itching and flaking.
. Its compounds allow its use for the skin, so it nourishes and hydrates the face and body. Among its many qualities we can use it as a make-up base, flaking eyebrows and nose, etc. Among its nutrients to ingredients, highlight its composition with rosehip oil, chamomile, floral extract with an enveloping aroma, sunflowers, paraffin, tigernut oil and other ingredients that come from biological crops.
I'm Buying it!
ECO ZEN has a formula of natural origin with ecological and exclusive ingredients.
Its mixture of organic acids is perfectly balanced to give 100% results, guaranteeing the most resistant hair and longer lasting styles.
I'm buying it!